Oh, ciao, Fratellino. No.. We haven't spent time any time together really..
I could never turn down an offer of pasta..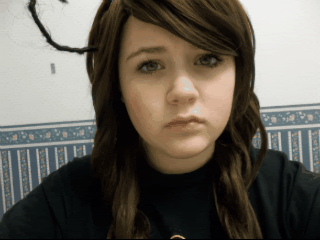 Wait.. Germany will be there too? HAHA, I'll pass, I wouldn't be able to eat anything with him in at the table.
askcosplayitalyveneziano reblogged this from ask-cosplay-lovina and added:

Okay! Just you and me! We can catch up and talk about football!